Epstein's black book shows the Duke and Duchess of Rutland, living in Belvoir Estate UK. They lived at Belvoir with former MP Harvey Proctor. The Rutlands and Proctor are very close to Ghislaine Maxwell. Mossad agent, pimp and madam of Jeffrey Epstein.
Belvoir Estate
Following a tip-off from Child abuse survivor, Carl Beech, Police searched Belvoir finding a bloodstained school uniform and underwear. They also found a handwritten book about child sex abuse, child abuse images, a whip, restraints a crop and straps. Did they arrest Proctor and the Duke and Duchess? No! they arrested and charged the witness and CSA survivor Carl Beech
.
Today Carl Beech has been convicted of perverting the course of justice for talking about paedophiles in power and child trafficking.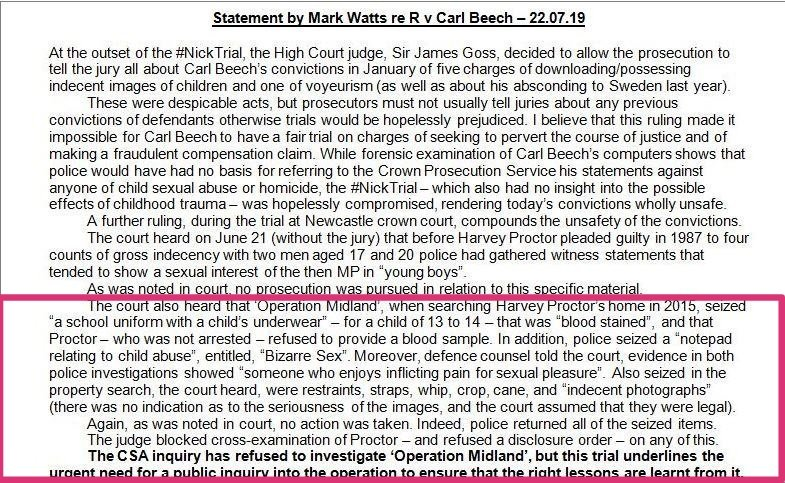 Serial paedophile Harvey Proctor, to whom the police have returned the bloodstained little boys school uniform and underwear, is suing the Police and his victims.
In the UK VIP paedophiles not only are never investigated when their terrible crimes against children are made public they sue and defraud the Public Purse.
Links
https://www.dailymail.co.uk/news/article-3138264/Lord-Janner-paedophile-ring-son-s-elite-school-Labour-peer-s-link-institution-teachers-abused-boys.html