Will Patrick Rock currently on trial for downloading child abuse images get a rap on the knuckles and a community order , then invited to become an MP? If so he follows a long Tory tradition of elevating pedophiles and covering up for them.
Rock who worked on policy restricting internet pornography to protect children has gone on trial accused of downloading indecent images of girls as young as 10
.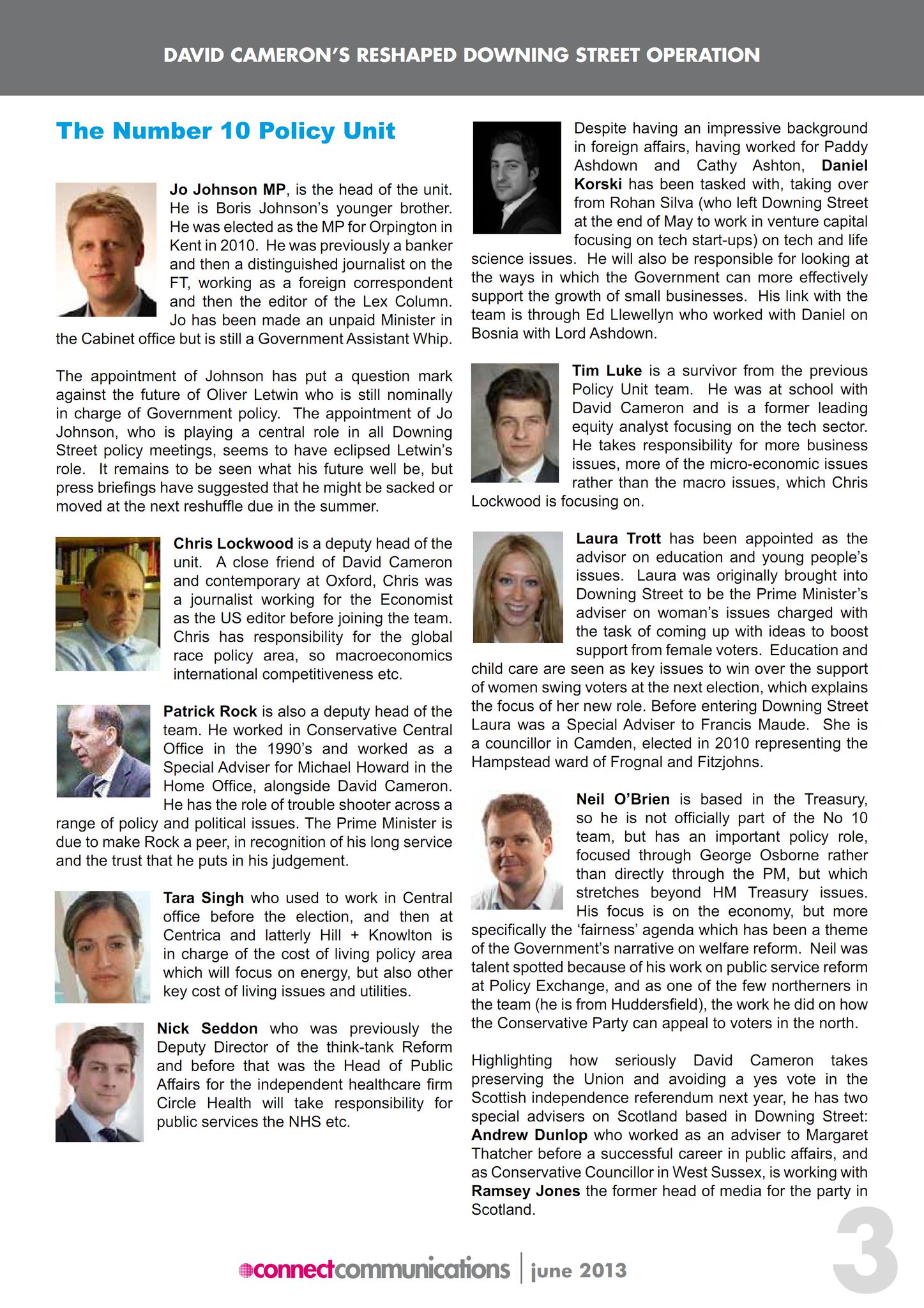 Rest of Camerons Bunch all paid handsomly by you the tax payer.
The trial of David Cameron's former aide Patrick Rock began May 31st and ended May 31st, One of the shortest child abuse image trials in history.
The hand picked jury retired to consider whether the 20 images they have been shown were indecent.
Hang on! Only 20 images? Rock was originally charged with owning 59 such images – and of making three himself.
Where are the rest of them and why has the jury not been shown them?

This started with arrest for making personally himself three child abuse images but has dwindled by the prosection into kiddies in swimwear. Who told the CPS to throw in the towel to protect another Tory pedophile?
Sir Edward Leigh
In the May 2015 UK General election, Sir Edward Leigh MP once again won the Gainsborough seat for the Conservatives and increased his majority by 4,890 to 15,449. The election itself is now the subject of inquiries by Police for election fraud.
In the 1990's Scallywag magazine wrote

Sir Edward Leigh has not been questioned by the Police. Why?
A former South Dorset MP was investigated for child abuse- but he was let off with a caution, files reveal.
Police and DPP dropped paedophile case against Tory MP Victor Montagu