Natalie Rowe
posted this photo on Twitter just two days ago:
Natalie's home was also searched last year by police after she tried to publish her memoirs in which she mentions Osborne took cocaine and used her services as a dominatrix called Miss Whiplash:
Of course this could all be coincidence.
Or perhaps more proof – if any more were needed – that our police are being used to protect politicians' reputations rather than catching criminals?
UPDATE: Natalie has posted another photo of Osborne – this time off his head dancing to Spandau Ballet apparently: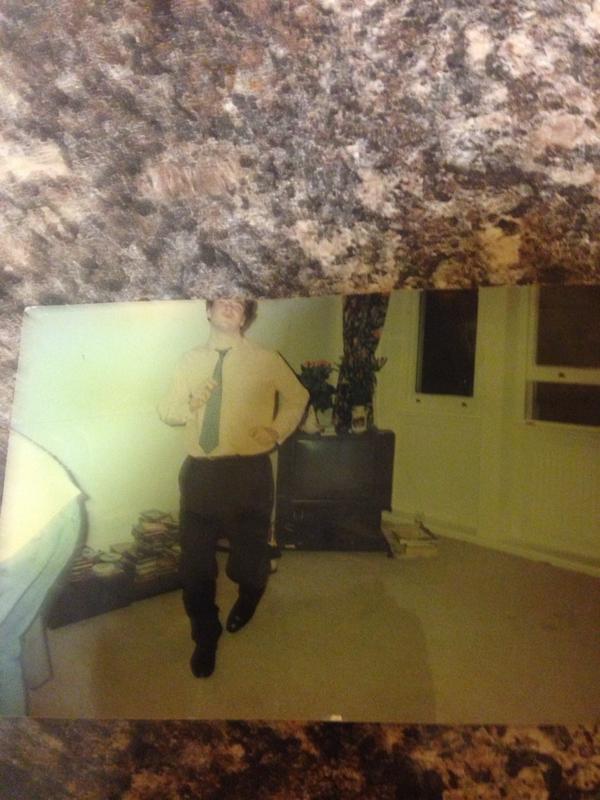 .
Please share. Don't let our politicians get away with this. Thanks: